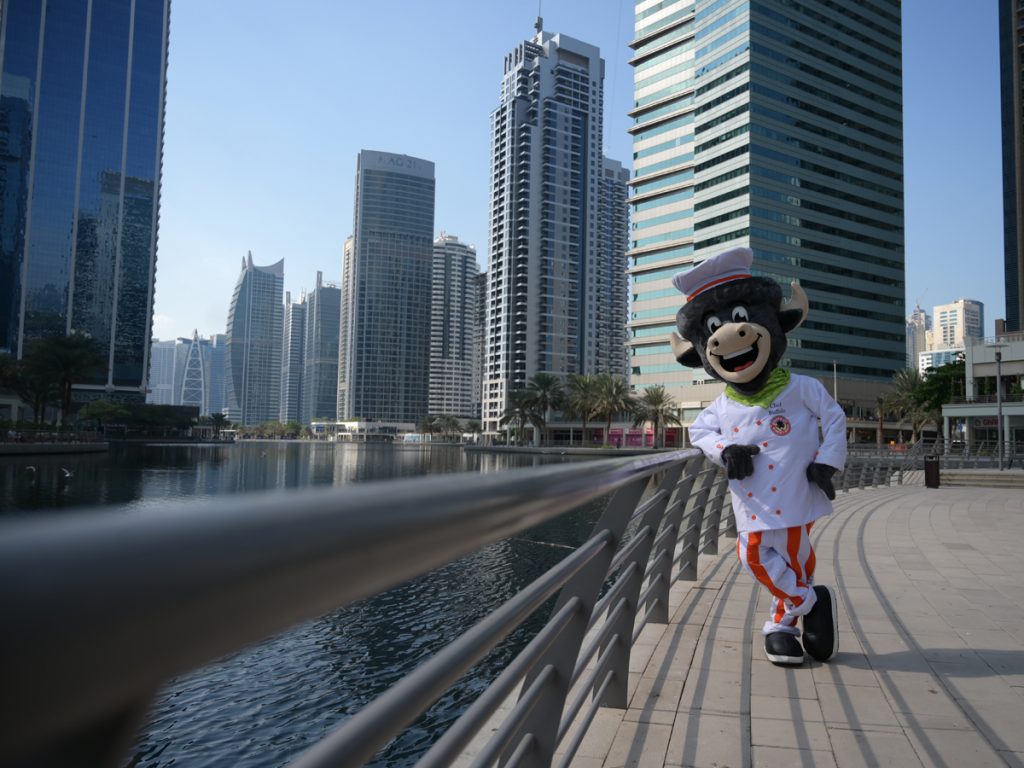 Buffalo Wings & Rings Dubai is opening a second branch!
Loved for it's casual vibe within an upmarket location, Buffalo Wings & Rings took Dubai by storm when it first opened in DIFC. Originally from Cincinnati, USA, the licensed sports restaurant has more than 100 outlets, and is about to add one more.
For those who don't live Downtown, you'll be delighted to know that Buffalo Wings & Rings is venturing to the other side of the city, finding a home in Cluster U JLT, bringing its magic formula of food, drinks, live music, fun nights and amazing deals along with it.

The second branch promises to be just as lively and welcoming as the DIFC one, with top-notch service and a diverse menu of fresh, never-frozen wings. Buffalo Wings & Brings delivers on its mission to bring refined food that is accessible and affordable to all to Dubai.
There's no official word yet on when the new JLT branch will be opening, but you can guarantee that it will be a cause for celebration when it does. The restaurant's cheerful mascot, Chef Buffalo, has already been to scope out the area, giving it a seal of approval.
If you can't wait to satisfy your wing cravings, don't despair. You can still enjoy the fresh, all-American flavours of Buffalo Wings and Rings from its DIFC branch, every day between 12pm and 3am.
And, stay tuned to their Instagram page for the next announcement about the big launch.
Buffalo Wings and Rings, Cluster U, JLT, coming soon or Liberty House DIFC, daily 12pm to 3am. Tel: (0)4 359 6900. ae.bwr-intl.com
Reference: https://whatson.ae/?p=219806&preview=1&_ppp=19ba42abd4